Who we are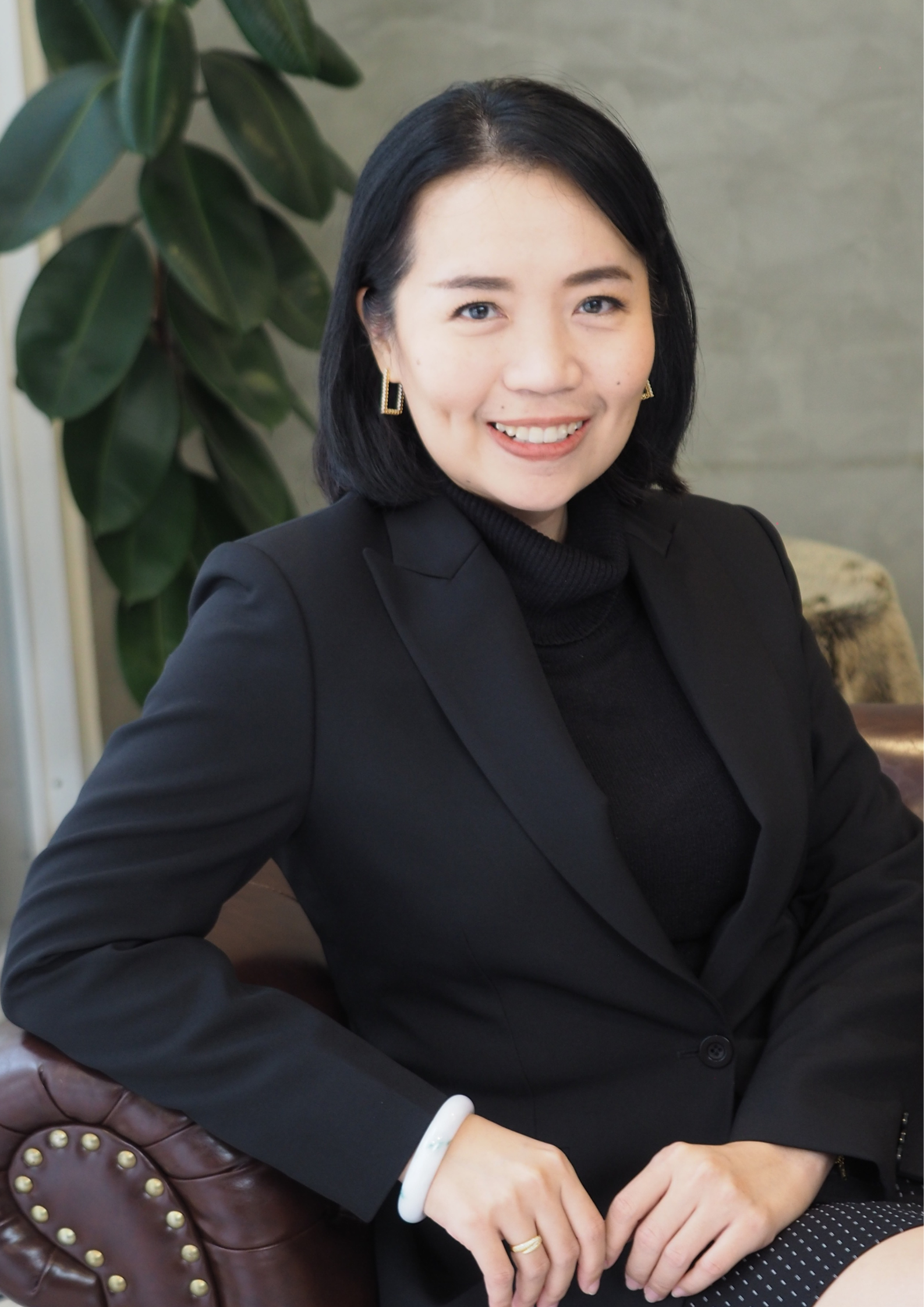 Chandislaw Co., Ltd. is a Thai law firm providing legal services to both Thais and foreigners who are seeking advice about civil and commercial law, labor law, family and juvenile law, criminal law, various Thai acts as well as others related to business operation and investment in Thailand from Thai law experts.

We have a team of attorneys and lawyers with a wide breadth of knowledge and specialized expertise in litigation to protect our clients' interests and to ensure precise assessment and meticulous preparation on court proceedings. We have extensive litigation experiences with favorable verdicts in more than one hundred cases including contract cases, family cases, drug cases, actual bodily harm case, fraud cases, and other serious criminal cases.

With our core working philosophies, integrity, impartiality and responsibility, that we have always strictly upheld as our customers know, we are gaining trust and growing rapidly.
Our services

Advice on Thai Law

We have a team of well-rounded consultants in many practice areas such as civil and commercial law, family and juvenile law, laws related to business and investment. Our team is ready to provide you an advice through various channels such as having a meeting or other communication forms.

For investors or those who are deciding to enter into certain legal agreement with counterparties in Thailand, whether for establishing a business or entering into a joint venture or trading contract, and are concern about the legality or fairness of the contract, consulting with a lawyer is highly recommended before entering into any legal agreement. We are also happy to represent you in negotiating with the other party for your mutual benefit and to ensure it meets the requirements of applicable laws.

Furthermore, we serve as an in-house solicitor for international organizations doing business in Thailand. Our services cover a full range of consulting, lawyering, legal contract management as well as interacting with government and private agencies on behalf of our clients. Our services also include license applications and other actions in accordance with legal requirements.

If you are a foreigner married to a Thai spouse and are having problems about marital property, legal divorce, legal claims, having a legal advisor is a must for you. And if you need to go to trial, it is necessary to have an experienced and trustworthy lawyer for satisfactory outcomes.



Court Proceedings

When disputes cannot be resolved through arbitration or mediation and so asking for a trial is your next option, having a strong team of attorneys is one of the key factors for a desirable outcome. Our team of attorneys are endowed with a wide range of litigation experience, giving you confidence when handling a lawsuit both as a plaintiff and as a defendant.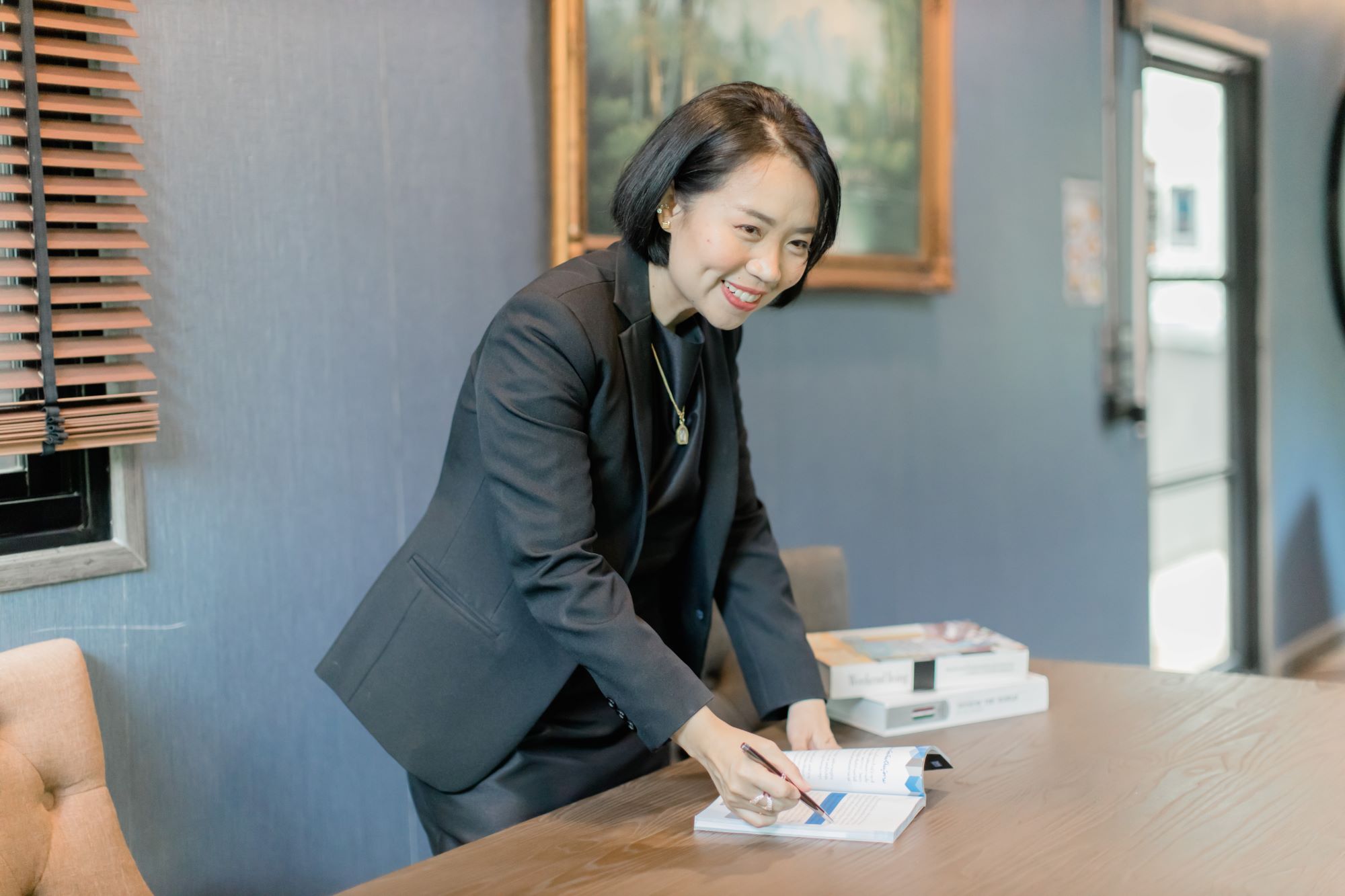 Be Authorized Representative

There are many tasks that you may need to delegate to a trusted representative to perform on your behalf. Most of the time, the authorized person will be an attorney or lawyer, especially in matters relating to personal and business interests. We have been entrusted by many customers to undertake various activities on their behalf to make sure that the intent and purpose of such missions are achieved.


Register and License Application

Certain business operations or investments in Thailand require a license from the relevant government agency to verify that such operation is legal. We have a team to apply for the registration of a company, factory or specific business, ensuring that your business is legal.


Contact us today CLICK HERE